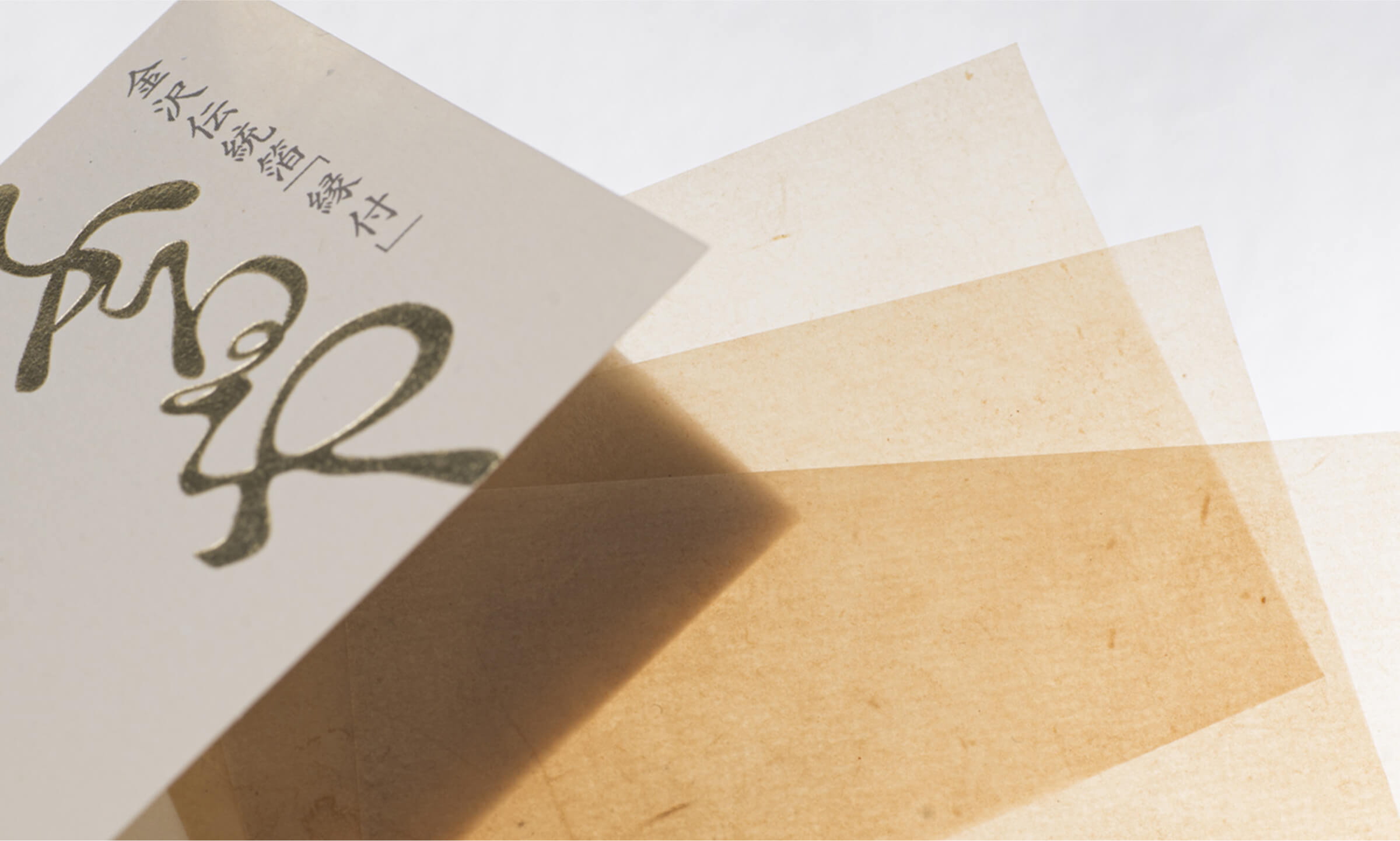 Since most gold leaf is now produced using the tachikiri method, furuya beating paper is rarely used.
We have preserved the traditional entsuke method since our foundation and can provide real furuya beating paper, a secondary product of entsuke gold leaf production.
Also, using our gold leaf production technique, we have developed four types of facial blotting paper. They are soft, gentle on the skin and absorb skin oil quickly.
They contain only natural materials and are made by our gold leaf craftsmen with care.